All News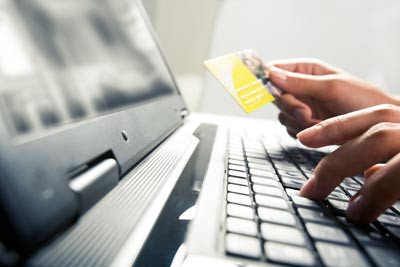 E-commerce has never been so successful with lockdown. People have more time and consume differently. In the same time, for many companies it is an opportunity to change their way of acting and to propose new services. Purchases flow in and administrative work is increased.
Solution for Galvatek / Delete third party files inside the FileMaker Server Document folder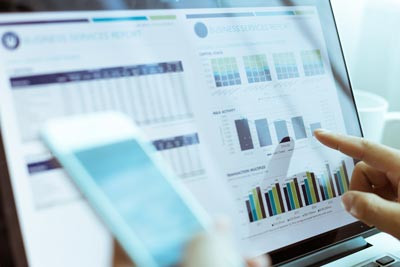 With the arrival of FileMaker Pro 18, it is now possible to create, edit, or delete files. By coupling these new features with the perform script on server functionality, it is now even possible to create, modify and delete files directly in the Documents folder of FileMaker Server.